Our HighPointe leasing agents are ready to help you find the apartment you've been waiting for. At HighPointe, we understand the importance of trust between our team and prospective tenants; each of our agents has years of experience in the industry and is ready to share their knowledge with you. If you want to make an informed decision on an apartment that fits your unique needs, our leasing team is here to help!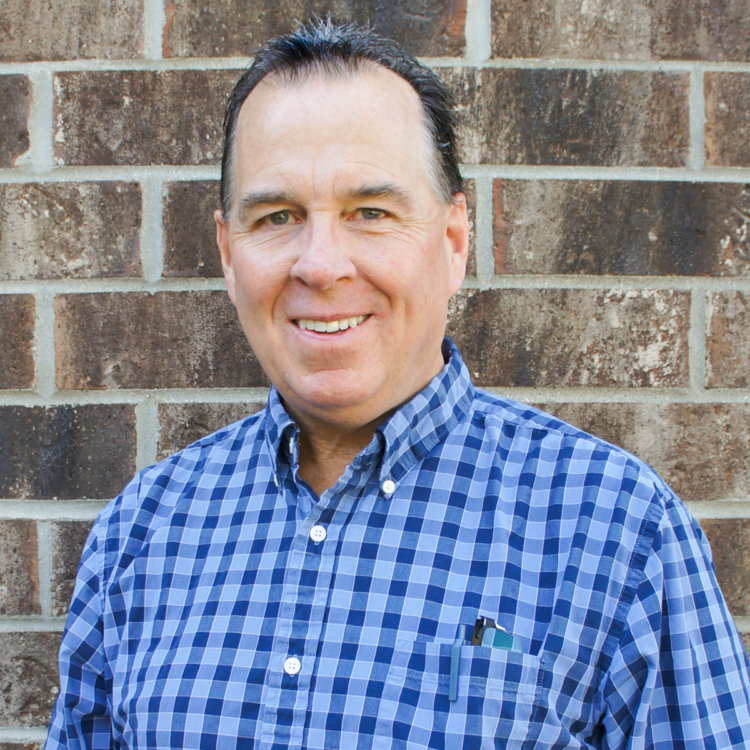 John Petersen
John has worked as property manager on our team for nearly a decade! He brings with him extensive leasing knowledge that makes him ready to answer questions about the leasing process and HighPointe property.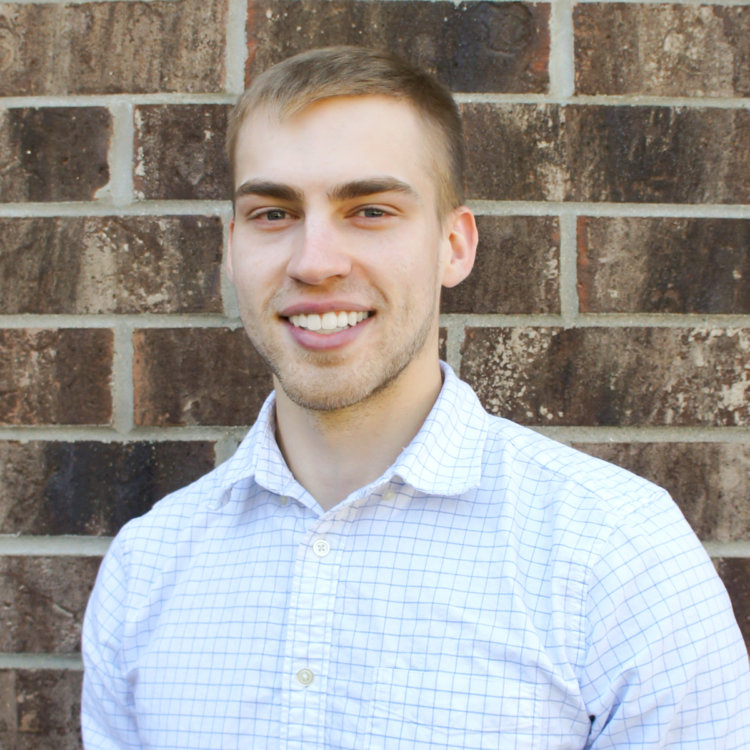 Tyler Mueller
Tyler has worked as a leasing agent at HighPointe for two years. He brings an enterprising perspective to our team, with his future plans including attending medical school. In his personal life, Tyler keeps active by enjoying weight training, basketball, and motorcycling.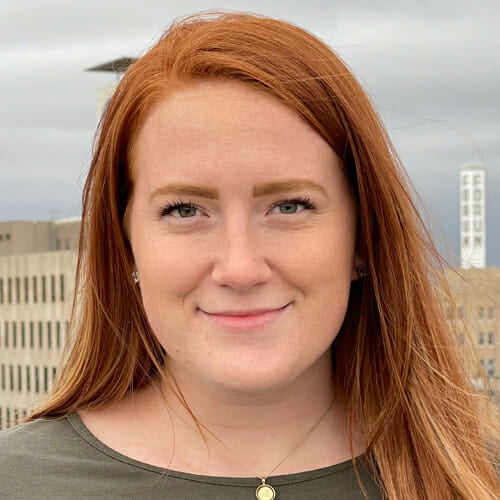 Hannah Fietek 
Hannah has been working at local rental agencies for four years, and she brings a positive attitude and great communication skills to the HighPointe team. Hannah is currently attending school for Vocal Music Education and enjoys singing, painting, hiking, and spending time with friends and family.