A place to call home
HighPointe Apartments
HighPointe Apartment Homes have a neighborhood feel—and modern amenities—so you can relax and thrive.
Check Out Our
Move-In Special!
Time is running out! Sign a lease today to take advantage of our great rental incentives!
GO
Discover The
HighPointe Community
Discover The
HighPointe Community
The Crossing
At HighPointe
The foundation of our HighPointe community, showcasing our unique, modern flare. One, two, and three bedroom options.
The Courtyard
At HighPointe
Our newest building, with everything you need to feel at home. Studio, one, two, and three bedroom options.
The Commons
At HighPointe
Experience sophistication with this historic location. One and two bedroom options.
Each building offers the convenience and privacy of sophisticated apartment living, with the feeling of belonging to a welcoming community.
HighPointe offers a community space beyond your home. Enjoy exclusive amenities like our in-house cinema, fireside lounge, salon, private park, and more.
Choose from our communities, unique floor plans, and in-unit amenities to discover the perfect apartment for your lifestyle.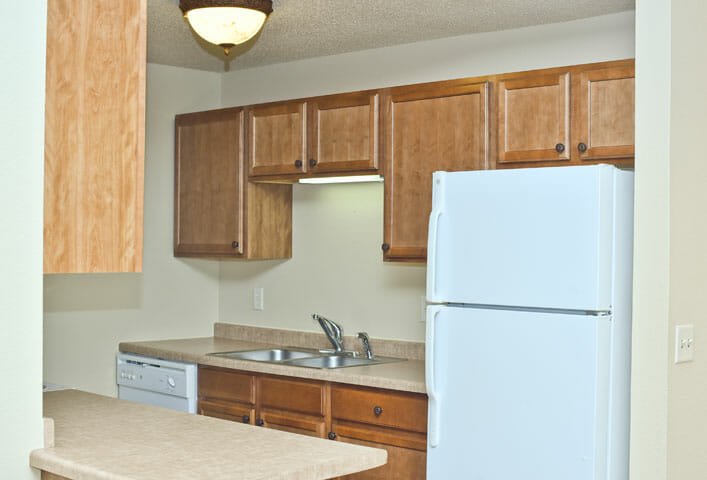 For the efficiency-minded: everything you need to flourish, including HighPointe neighborhood amenities. Studios are approximately 400 square feet and have one bathroom, a full kitchen and a combined bedroom/living space.
Ranging from 680 to 980 square feet. Unique floor plans are available, all with one bathroom (shower/bathtub), one bedroom, a kitchen and a full living room space.
Browse unique floor plans, ranging from 974 to 1,196 square feet. Includes two bedrooms, a kitchen, a living room and either one or two bathrooms.
These units come in a variety of unique floor plans, ranging from 1,180 to 1,627 square feet. Each has three bedrooms, two bathrooms, one walk-in closet, a kitchen and a spacious living room.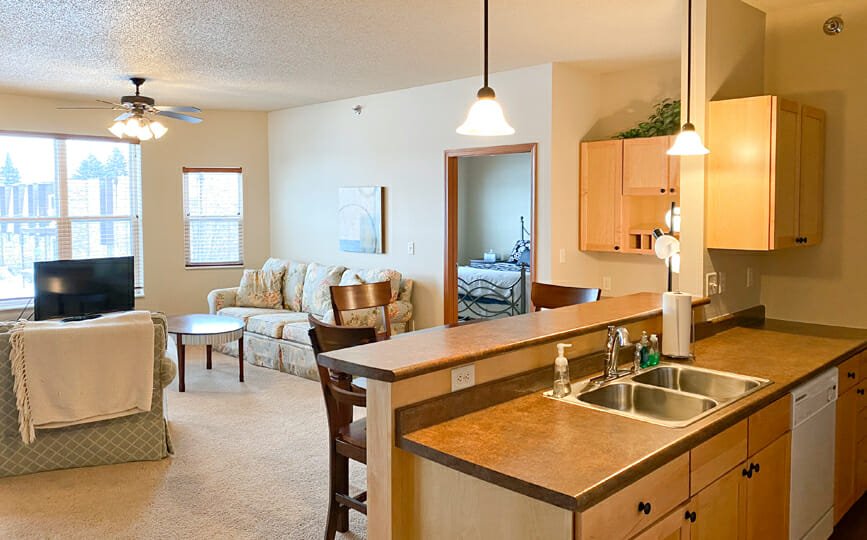 Fully-furnished for the convenience and comfort of business travelers. Available in one- or two-bedroom options.
Three Steps
To the Apartment Of Your Dreams
Check Available Units
Browse by community or available floor plan to find the perfect apartment.
Contact Us
Our staff is happy to help and can potentially arrange showings in the evenings or on weekends to fit your schedule!
Get Your Dream
Don't settle for an ordinary apartment. Discover a place to call home.
CALL US TODAY:
(701) 204-0228
Our team will help you schedule a tour!
1310 Broadway North
Fargo, ND 58102
Residents: (701) 364-0579
Leasing: (701) 204-0228
leasing@highpointefargo.com
Monday-Friday: 9:00 a.m. – 5:00 p.m.
Saturday & Sunday: by appointment