Fargo-Moorhead's First and Foremost
Lifestyle Community
The Courtyard is the third and final phase of our development, connecting the Crossing and the Commons. Through the Courtyard, all residents can enjoy our community amenities without needing to exit the building.
The Courtyard makes HighPointe into more than just an apartment complex. It offers 30 apartment homes in unique floor plans of studio, two-, and three-bedroom options.
HighPointe developer, Michael Bullinger, says the goal of HighPointe Apartment Homes is to provide "an environment that will enhance the neighborhood, yet offer the convenience of apartment living."
The HighPointe Complex, a combination of quality apartment homes with community services, is designed as a unique worry-free environment with lots of activities in a quiet, established North Fargo neighborhood.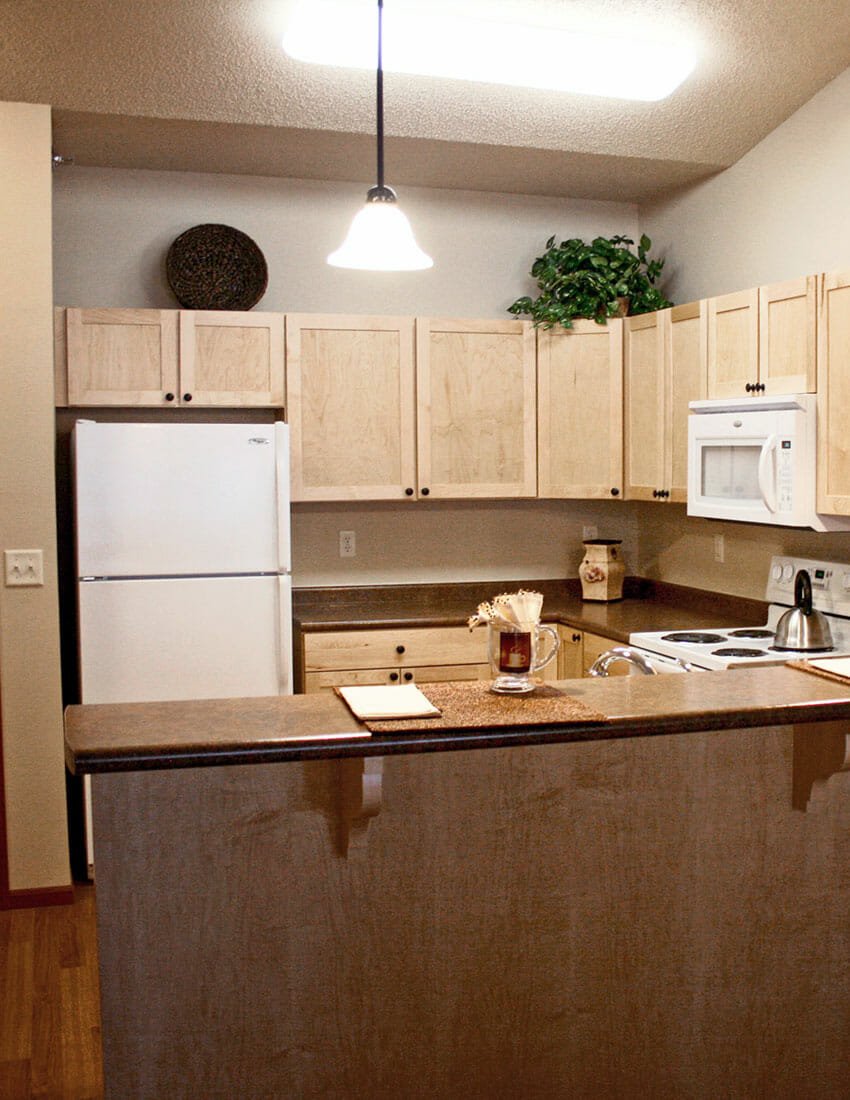 These apartment homes are once again, not your typical cookie-cutter style floor plans, and residents there also have access to the wonderful amenities located in the adjacent building. With the addition of the building containing the final 30 apartments at HighPointe, all HighPointe apartment residents are able to remain indoors when going to and from the amenities or just visiting a neighbor in another building.
The vision was to create an active environment that 'thinks of everything' for you, in both services and amenities. Residents will find many quality and comfort features, from concierge services and scheduled casino trips to unique construction details such as extra sound insulation.
The Courtyard At HighPointe
Photo Gallery